This feature is designed to spark your interest in researching the world of capoeira's vocabulary, history, and philosophy.
Our Capoeira Wiki-Word series invites you to research the word of the week and post your definition(s) and translations. At the end of each week, the entries will be reviewed and then summarized into a translation and a definition of the Capoeira Wiki-Word of the week.
Submit your entries in the comments section below!
This week's Capoeira Wiki-Word is:
Demorar
ps
Don't forget to cite your sources!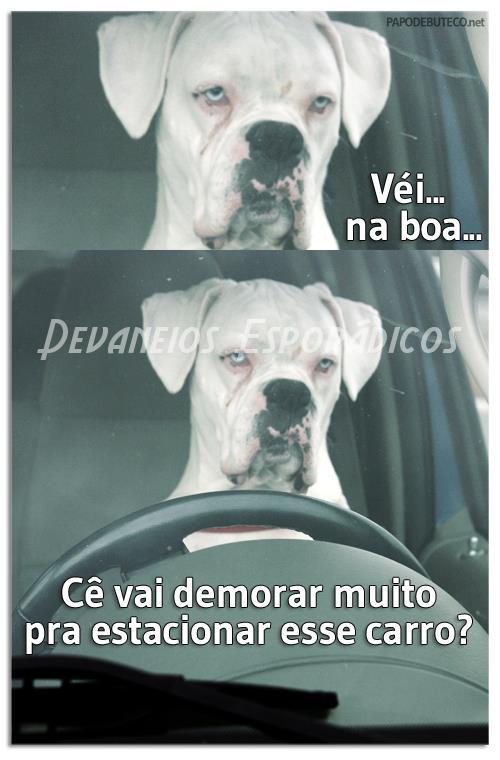 Demorar literally translates from Portuguese to English as "to delay, take a long time, wait, procrastinate, or linger."
What you are likely to hear in the capoeira context is either Demorou ("you took too long") or Demora ("it takes a long time"). Other uses listed above are common as well. Just remember this next time you're trying to do a take down or rasteira and the teacher yells "Demorou!" at you.