This feature is designed to spark your interest in researching the world of capoeira's vocabulary, history, and philosophy.
Our Capoeira Wiki-Word series invites you to research the word of the week and post your definition(s) and translations. At the end of each week, the entries will be reviewed and then summarized into a translation and a definition of the Capoeira Wiki-Word of the week.
Submit your entries in the comments section below!
This week's Capoeira Wiki-Word is:
Salto
ps
Please cite your sources
Update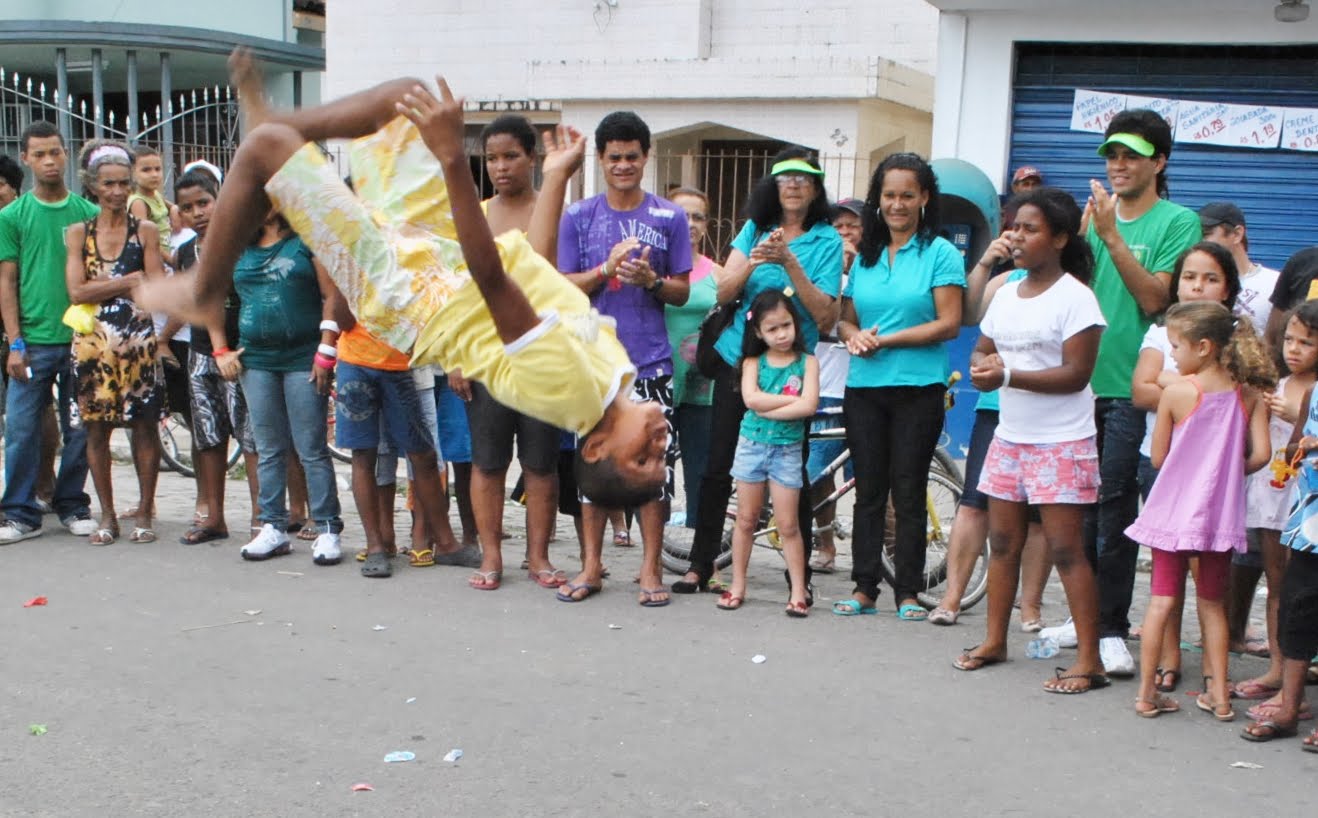 Salto literally translated to english means "jump" or "leap." For those of you paying attention to your grammar, we are using this as a noun in this case. A jump or a leap.
Which one is your favorite?
Let's see it in the roda!